Bring Local Food Trucks to your next event.
Food truck catering has never been easier. Simply give us the details, choose your truck(s) and sit back and relax while your guests enjoy! We handle the hard part so you can focus on enjoying your event. Backed by our 100% Hassle-Free Guarantee.
How it works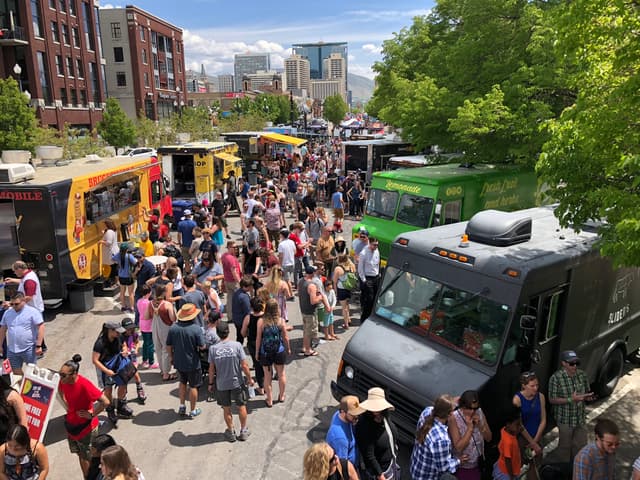 1. Give us Details
Call us or fill out our online form, and we will immediately start building a solution customized for you.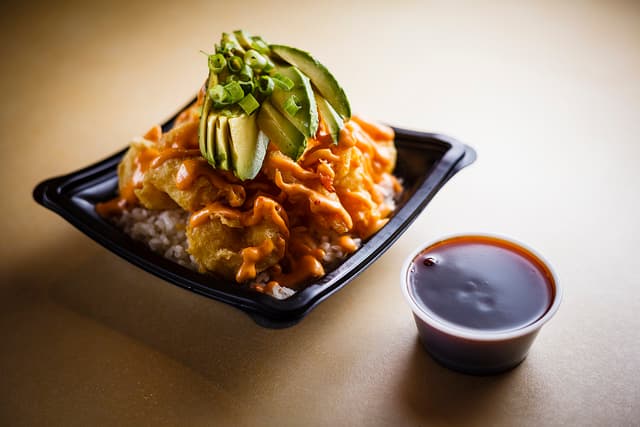 2. Choose a food truck
Choose your favorite Denver food trucks, type of cuisine, or let our local guides help you find the perfect trucks to rent for your event. We work with the most dependable trucks to guarantee the best service.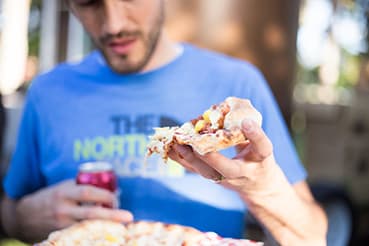 3. Kick back and relax
Renting a food truck for your event has never been easier. We coordinate all the details and confirm everything so that you can enjoy your event stress-free. Relax and enjoy the best local food with friends and family!
Food truck catering for any event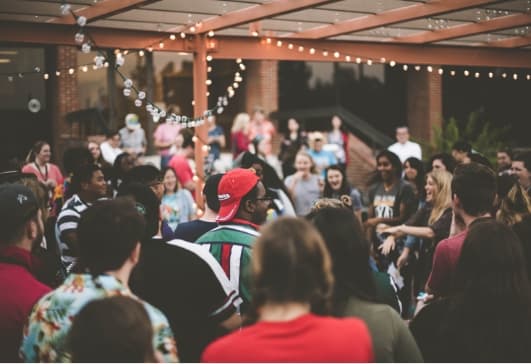 Office Lunch Catering
Let us take care of the catering at your next office lunch. Set up a recurring rotation of the best local food trucks for diversity. Either arrange to pay for the food, or make it self-pay for employees.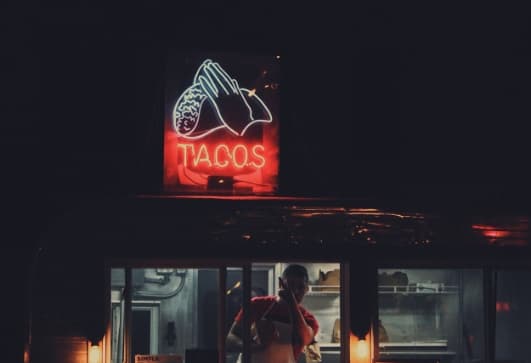 Corporate Catering
Have a special corporate date coming up that needs food truck catering? Look no further! We can cater anything from small leadership gatherings to company-wide celebrations.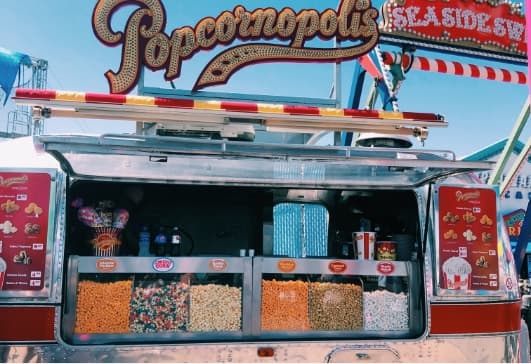 Graduation Catering
Congratulate your graduate with their favorite food truck catering. Nothing says "I'm proud" like a gourmet taco truck!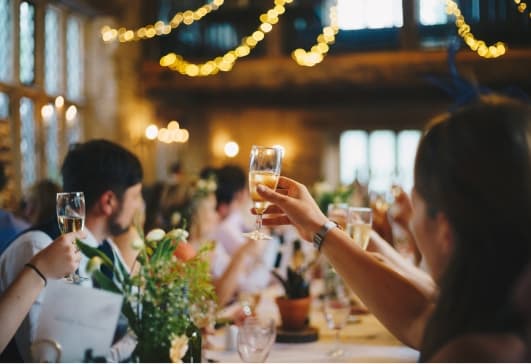 Wedding Catering
On your big day, let us take care of the special people in your life. Choose from a wide variety of gourmet options and let us handle the logistics.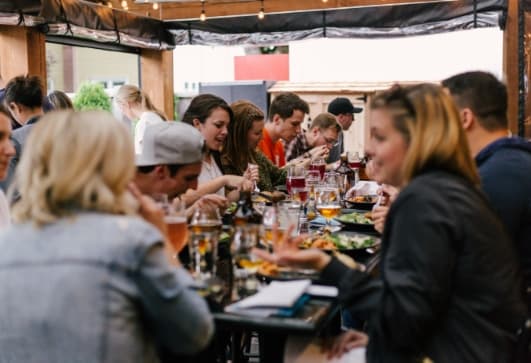 Special Events Catering
From birthdays and street fairs to local holidays and block parties, we do it all. Find the perfect food truck to rent for your next event.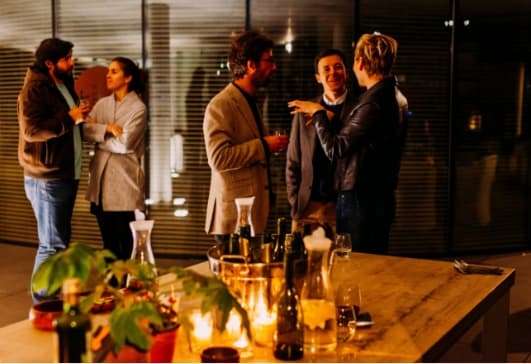 Professional Events Catering
Is that conference date sneaking up on you? Have one less thing to worry about when we handle the food truck catering.
How much does food truck catering cost?
It depends on your needs! The following factors can influence cost:
Number of trucks wanted
Number of guests
Menu selection
Length of service time
Event location
Who's paying? (you or guests)
The best way to narrow down the cost is by filling out our free catering estimate form. We'll help you put together the best food truck catering package in your price range.
DON'T TAKE IT FROM US, ASK THEM.
We've had the privilege of serving some of the world's best known brands. They continue to choose us because of our superior service and dependability. Work with us and see for yourself.