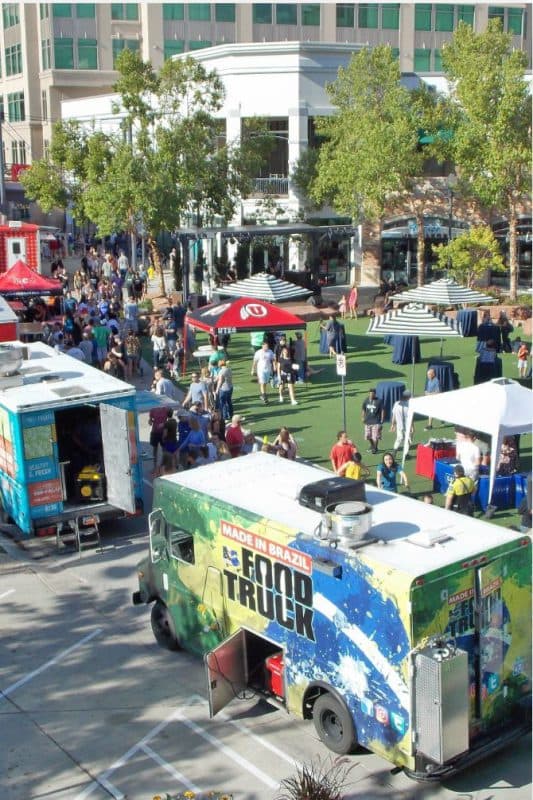 About the food truck league
The Food Truck League brings great food and communities together by working with local food trucks and organizing fun events for all ages and occasions. The Food Truck League's member trucks have put their passion into their work, and we are thrilled to support them and help them share that passion with the community. We're always striving to build communities through food because life is better when we are all connected!
DON'T TAKE IT FROM US, ASK THEM.
We've had the privilege of serving some of the world's best known brands. They continue to choose us because of our superior service and dependability. Work with us and see for yourself.